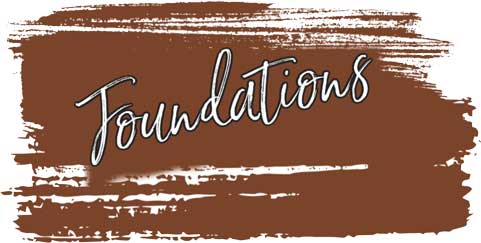 A College-Level Study for A Lifetime of Bible Study Skills
The Foundations Class meets each Sunday morning at 9 am in room 152.
All adults, regardless of age or background, are welcome to join this class throughout the year, and there are natural organization breaks that ease joining at any time. The class follows a multi-year study format, from The Cross Training Curriculum, but notes from previous studies are available for newcomers.
The teaching goal of the class is to encourage each member to grow in the spirit and skill described of the Bereans whom were commended in the New Testament on their eager and personal examination of the Scriptures. The social goal of the class is the mutual encouragement of like-minded Christian friends.
Clayton Greer