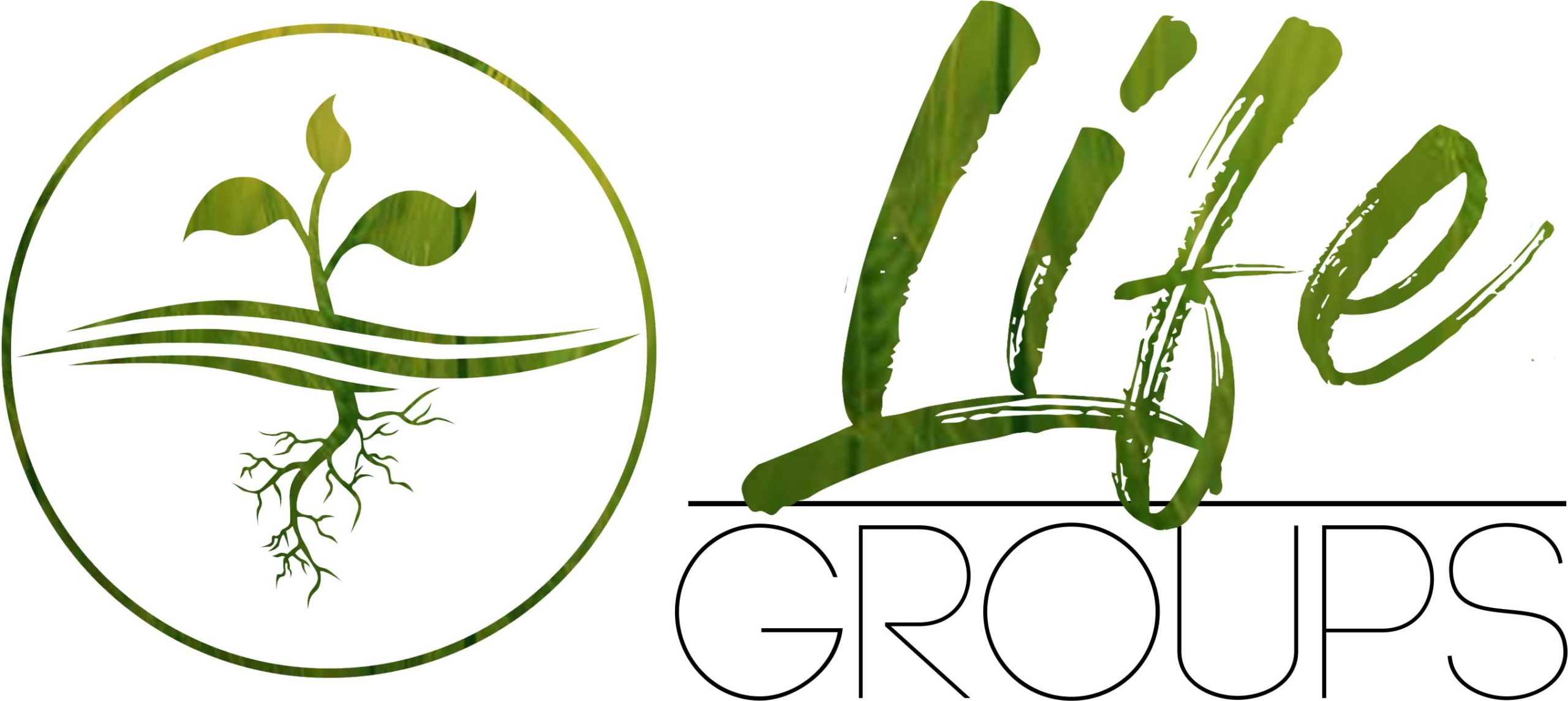 Therefore encourage one another and build one another up…1 Thessalonians 5:11
Our Life Group Ministry is where we gather as a community to share life together and extend the ministry and mission of Lake. We have modeled this ministry after the early church of Acts 2.
David Fielding
Director of Connections
503.707.9240
Stacy Olson
Life Group Coordinator
503.699.9840
Interested in starting a Life Group? David Fielding is available to help you organize a new group in your community or area.
How do I find a Life Group
There are several Life Group Communities in the Portland Metro area. Individuals, couples, and families can join a life group at any time.
Each group focuses on:
The study of His Word: They devoted themselves to the apostles' teaching… Acts 2:42a
Fellowship: They devoted themselves to fellowship… Acts 2:42b
Relationships: They devoted themselves to the breaking of bread… Acts 2:42c
Prayer: They devoted themselves to prayer… Acts 2:42d
Current Life Groups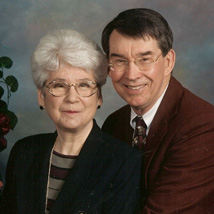 Pastor Jim & Olsie Andrews
Location
Lake Bible Church in the Great Room (Room 238)
For Info Call
503.699.9840
Meets
Sunday 5-6:30 PM with childcare available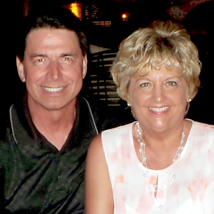 Jose & Lori Acevedo
Location
15679 SW 82nd Avenue, Tigard, OR 97224
For Info Call
Jose 503.780.6227 or Laurie 503.706.5057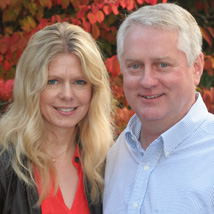 Brent & Marchelle Schafer
Location
1400 SW Schaeffer Road, West Linn, OR 97068
For Info Call
503.638.8919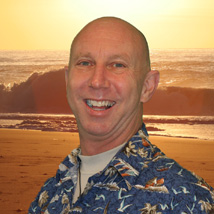 Kent Robinson
Location
Tigard, Location varies
For Info Call
503.330.2056