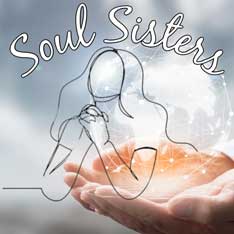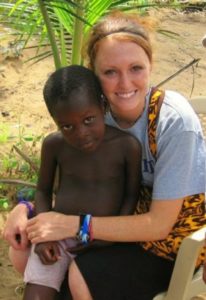 Sharing the Good News of Jesus Christ is the heartbeat of Women's Ministry. We believe in the importance of encouraging those who do this work. Soul Sisters is an outreach to our sisters in Christ on mission fields locally and abroad. Whether the wife of a spouse who has responded to God's call or a missionary herself, we partner with our sister in the work she has been called to through prayer, edification, encouragement, and monthly contact.
The Soul Sisters team is made up of Lake Bible women who believe in the saving grace of God's Son, Jesus. We trust in the authentic Spirit-inspired power of prayer and have a deep desire to live out the life-changing results of an ongoing relationship with Jesus Christ. We come from various backgrounds and interests but are bound together by a heart for evangelism and missions.
The commitment is minimal but the investment value is priceless.
Where
Call or email to find out more about this ministry