Welcome, Guests
We are so glad you are with us today. If you are a fellow believer, our earnest hope is that you will be spiritually enriched and edified by your experience here today. And if you are not yet a disciple of our Lord Jesus Christ, our prayer is that today some influence here may draw you toward Christ.
Volunteers are at the Welcome Center to assist you with any needs or questions you may have.
Sermon - John Dotson
One Service One Church
Word From the Pastor
Last Sunday, I overheard a young man tell Pastor Jim that he was searching for a New Testament Church. A New Testament Church? I'm not sure what he means by that. I read in Acts 2 at the birth of the church that these new believers were dedicated to the Apostles teachings, prayer, fellowship. They also were caring for one another to the point of selling their own possession to help someone in need. They witnessed the power of God miraculously in their midst. And God was adding to their number daily. But then I read through the rest of the New Testament and I see congregations struggling with legalism, division, horrific sin in the church, discouragement, arrogance and heresy just to name a few issues in the church. So for all the thrill we read in the infant church, there soon came a lot of stuff that the church needed to flesh out. Thus the Apostles writings instructing the church on doctrine and practices. But as I consider this young man's quest I ask myself do I understand what church is? This morning that is the question I would like to answer. What is church? As we move to one service beginning next week, it's not about numbers as much as it is about us understanding and becoming the church God prescribes us to be.
All-Church Announcements
New Sunday Worship Schedule

Begining Sunday, September 26th
9:30 AM
Family Worship 9:30 AM – 10:45 AM
Childrens classes – Infant through 2nd grade
11:00 AM
Adult Bible Fellowship 11:00 AM – 12:15 AM

Agape Marriage Class – taught by Mike & Laurie Sheffield, Room 232
The Book of Acts
College & Career – taught by Brian Overholt, Room 243
Reflections Class – taught by Dan Wilcox, Room 152

Childrens Sunday School – Infant through 5th grade
Sunday School
11:00 AM
Agape: Systematic Theology Class will be discussing "God's Kindness in Times of COVID". Marriage Room #232. Meeting on the 1st and 3rd Sundays.
Reflections: Discipleship (Summer Quarter) taught by Dan Wicox. Meeting in Room 152.
This Week at Lake
Sunday
New Member Class
Youth Group
Monday
"Fit2Serve" Women's Fitness Program
Tuesday
Heart To Heart Women's Bible Study
Student Bible Study for Young Men and Young Women
Wednesday
"Fit2Serve" Women's Fitness Program
Zoom Study of Esther
College and Career Group
Awana
Thursday
Women in the Word Bible Study
Men's Evening Bible Study
Friday
College & Career, Langer's Center Event
Upcoming Events
September
26 – One-Family Service & Adult Bible Fellowship
26 – Sunday Morning Youth Group Begins
26 – Youth & Family Dinner
September
1 – Monthly Prayer Meeting
Life Group Ministry
Robinson Life Group

They are taking a break for the Summer and will begin again in the Fall.
If you have questions, please call Kent Robinson at 503.330.2056.
Pastor Jim's Life Group

Pastor Jim's Life Group is meeting on Sunday evenings from 5:00 to 6:30 PM in the Great Room. Everyone is welcome to attend, please come and join us.
Adult Education
Adult Bible Fellowship Sunday Morning

Please consider joining one of our Sunday School classes.
Beginning September 19th all classes will meet at 11:00 AM
Agape Class: Is meeting September 19th at 9:00 AM, and beginning September 26th will move to every week at 11:00 AM. This class meets in the Agape room and will be finishing their series on The Parables of Jesus on the 19th, then on the 26th begin a series from the book of Acts
Reflections Class: Discipleship led by Dan Wilcox. This class meets every Sunday in room 152.
Mid-Day Bible Study

Online study taught by John Dotson began April 21st. Meets on Zoom, Wednesday's at noon. Studying Daniel. This book describes God's faithfulness to the Jews in exile, and it also gives hope to all as God slowly rolls out a picture of what a waits His own at the end of days. Join us at noon on Zoom. The Zoom link is https://us02web.zoom.us/j/83291154849.
Children's Ministry
Sunday School

Children's Sunday School meets at 9:00 AM (during first service).
We are following Oregon guidelines for the children's Sunday school (masks etc).
Please contact Sharon Van Slyke if you have any questions.
Youth Ministry
This Week

Youth Group
Sunday Youth Group 5:00–7:00 PM
Young Men and Young Women's Bible Study, Tuesday's 6:00–8:00 PM
Sunday Morning Youth Service begins on September 12th at 9:00 AM
College and Career Ministry
Weekly Study and Gathering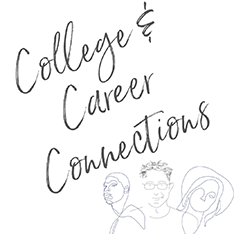 College & Career is meeting for Bible study on Wednesday nights.
6:00 to 8:30 PM
College and Career Room 243
Special Event September 24th at Langer's Entertainment Center
Please contact David Fielding at davidf@lakebiblechurch.com for more information.
Women's Ministry
Women's Bible Studies

Upcoming Women's Bible Studies. You can find more information on the Lake website, LakeBibleChurch.com. Sunday signups begin August 22nd.
Heart to Heart on Tuesday Mornings
1 Kings 1-11, Proverbs & Ecclesiastes
The Rise and Fall of Solomon
Author: John MacArthur, Cost $30.
Begins Tuesday, September 14, 2021 and ends December 7, 2021. Two formats available: in person or remote (using Zoom).
Women in the Word on Thursday Evenings
Attributes of God, Who Does God Say That He Is?
Author: Steven Lawson, Cost $20
Begins Thursday, September 16 through December 9, 2021 Class Leader Patty Berger.
Saturday Neighborhood Bible Study
Hebrews, Study Host is Nerissa Swain. No Cost
First and Third Saturday of Every Month, 5:00–7:30 PM. If you have questions, please email Sharon Van Slyke at sharonv@lakebiblechurch.com.
Men's Ministry
Men's Bible Study

New Men's Bible Study: Micah
Social Justice is the rally cry for many today. But what does God call just? Join us as we study Micah, the prophet of justice, every Thursday at 7:00 PM in the Great Room or on Zoom.
Contact John Dotson for more information.
Giving Summary
Giving to Date
Weekly Budgeted Contributions
$22,715
Contributions Received
$17,595
Contribution Shortfall
-$5,120
Budgeted Contributions YTD
$249,865
Contributions Received YTD
$204,244
Contributions Shortfall YTD
-$45,621
Thank you for your faithfulness.
Mission Ministry
Our mission is to glorify Jesus!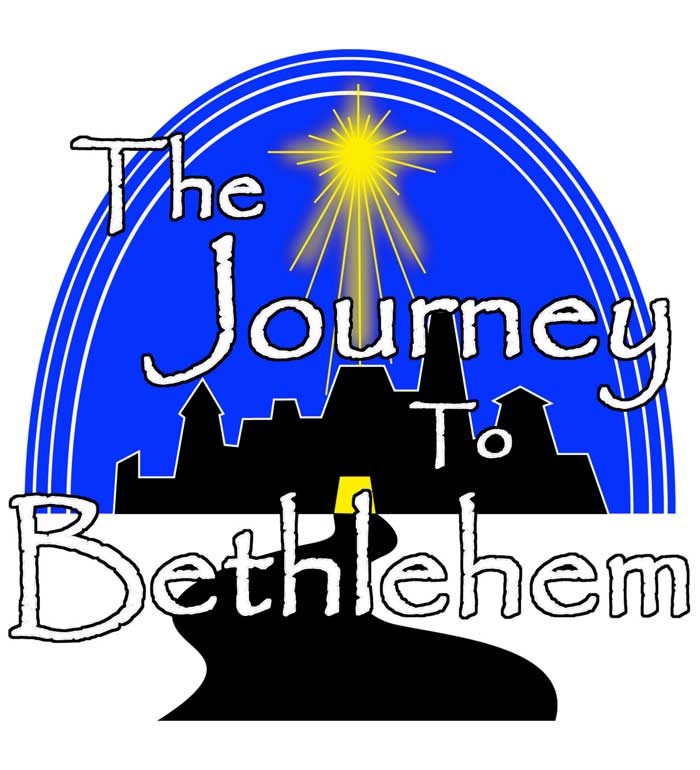 The Mission Committee of Lake Bible Church has met and determined that the current cornavirus situation in Oregon has, once again, foiled our ability to carry out our precious congregational Christmas outreach: The Journey to Bethlehem.
One of the great, great strong points of "The Journey" was that it involved our entire body! Everyone in our congregation was needed and, in particular, we all needed to be the agent for bringing people to Jesus in this Fabulous drama! We did this consistency for sixteen wonderful years…through thick and thin! there is truly no reasonable substiutefor the Journey…except:
We still have each other; we still can put up a battle against the lethargy inspired by the Corona Virus and do our very best to love one another&heelip;no matter the season of the Year&heelip;to prosper our ability to bring people to Jesus through:
Angel Tree
Operation Shoe Box
Focusing on our people who cannot come to Lake
Participating in bringing Joy to folk in our own Neighborhoods
let us all go and see what great power this advent of Jesus can mean in this climate of despair and gloom let us glorify Jesus in our Christmas outreach!
Stay Connected
Update Contact Information
Has your email address changed recently? Have you just moved? Did you change jobs or cell phone numbers? We would like to update our records. Please send personal contact information to Stacy Olson (stacyo@lakebiblechurch.com) or call 503.699.9840
Life Groups

Where People Care While Sharing Life
Connect Online
Sermon Podcast

Available on iTunes and via our searchable Sermon Podcast Archive.
YouTube Channel

Video of recent sermons and a live feed of the 9 AM service can be found on Lake YouTube Channel.
The Final Word Radio Program

KPDQ-FM 93.9 at 7 PM and 11:30 PM
TrueTalk AM-800 at 9 AM and 5:30 PM