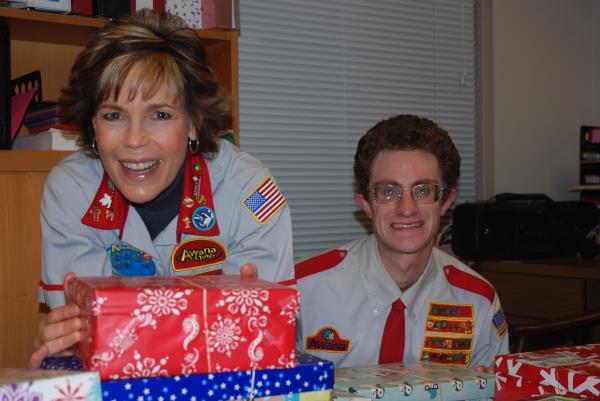 Awana – Join Us!
We'd love to have your child participate in our Awana program. Activities start the night of Wednesday, September 11, 2019. Join us!
Getting Started
Important:
Please download the following documents and print them out. The registration forms and payments can be mailed or delivered to the church office.
Registrations and payments need to be RECEIVED in the church office ASAP! 
 It is first come, first serve, with priority is given to Lake Bible Church Families and returning Awana Families.  
Cubbies club (3 & 4 year olds) still has spots available.

 
All other clubs, Sparks and T & T are closed.
You will not receive any confirmation if your registration and payment have been received. IF our club is full when we receive your registration and payment, you will be contacted by email. Please check your emails regularly.
Purpose
To reach boys and girls with the gospel of Christ, and train them to serve Him.
Awana
–
A
pproved
W
orkmen
A
re
N
ot
A
shamed.
Do your best to present yourself to God as one approved, a worker who does not need to be ashamed and who correctly handles the word of truth. II Timothy 2:15
General Information
AWANA is an international non-denominational Bible centered Children's ministry providing a mid-week program for 3 year olds (by September 1, and potty trained) through 6th grade. Each weekly club meeting is broken into three different elements:
Game Time:
An energetic and fun time for children to participate in active, team oriented games around the game circle.
Handbook Time:
Focused, small group time reciting Bible verses and gaining understanding of spiritual truths.
Council Time: Large group teaching time where children are encouraged by an adult in the principles of God's Word, whether by drama, object lesson or instruction.
Awana Clubs:
Cubbies (3 & 4 year olds)
Sparks (K through 2nd Grade)
Truth & Training (3rd-6th Grade Girls)
Truth & Training (3rd-6th Grade Boys)
Awana Dates/Times:
September-May – Follows school calendar
Wednesday evenings – 6:30-8:15 pm
Awana Commander:
Robin Forsyth
robinforsyth2@gmail.com