Lake is a family that reaches out to others to share the joy and fulfillment found in knowing God rightly and serving His Son, Jesus Christ. Lake people are real and down-to-earth. This is a family that likes excellence, but more than anything we love authenticity.
In a post-modern culture that has all but abandoned the pursuit of truth, we crave the truth. We believe that what the Bible teaches, God teaches. And we seek to collide biblical truth with the heart, which transforms every aspect of life.
We are a God-centered community, focusing on doing what pleases Him, and getting better rather than merely bigger. Better disciples. Better witnesses for Jesus. Better people in our relationships.
Our heartbeat is to be a church where people care and truth matters. We hope you'll join us.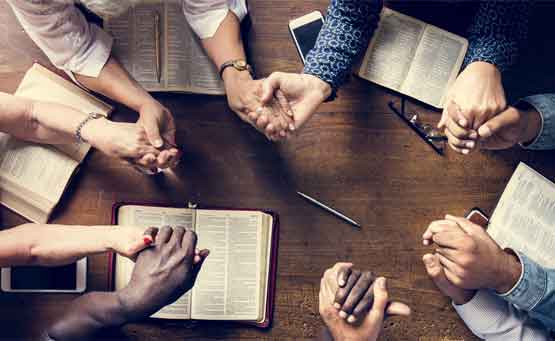 Looking for a specific ministry at Lake?