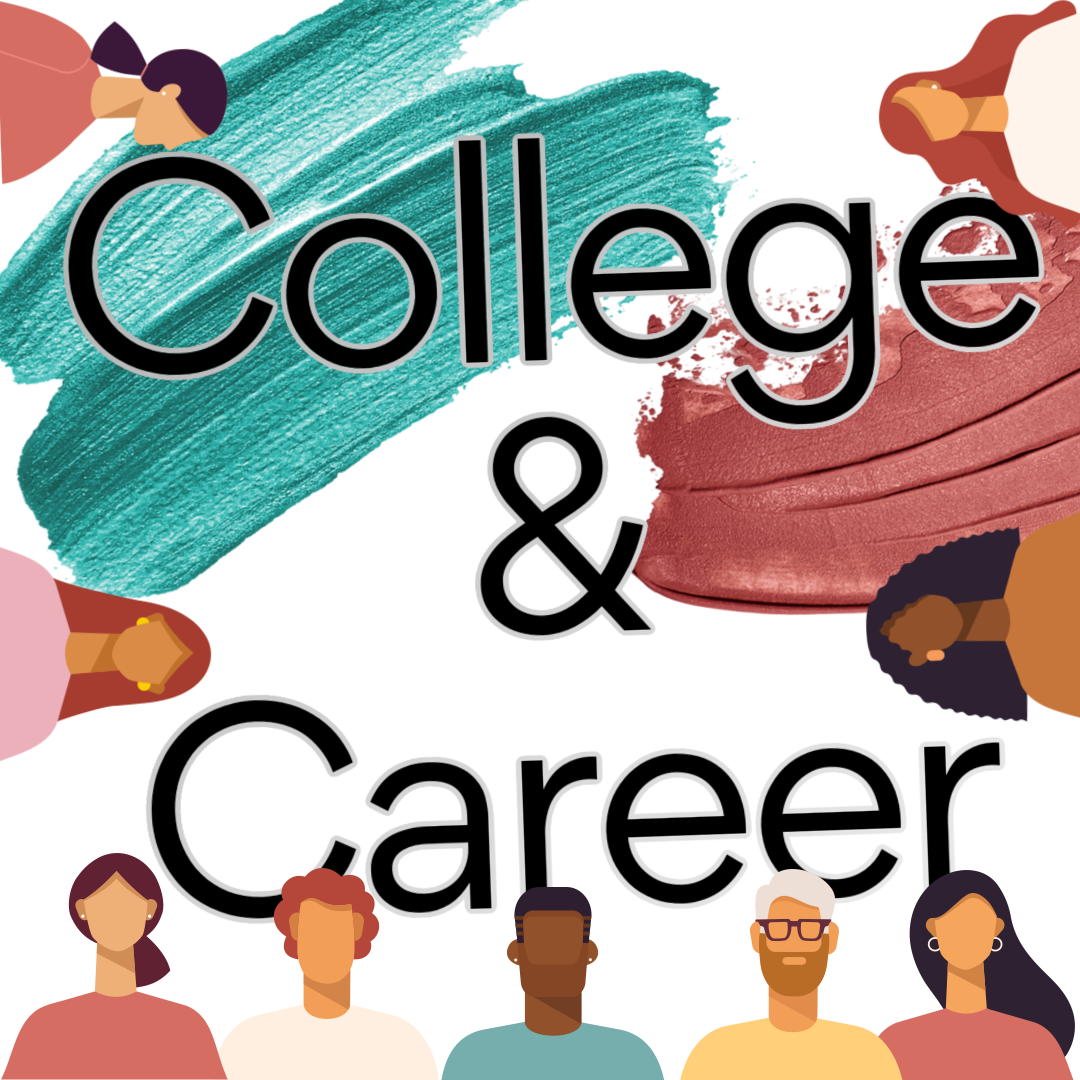 Now this is eternal life: that they know you, the only true God, and Jesus Christ, whom you have sent.John 17:3
Welcome to College and Career Ministry at Lake Bible Church. Our desire is to help young adults grow into committed disciples of our Lord Jesus Christ. To be a disciple of Jesus Christ is to be a learner/follower of Him. One who has repented of their sins and believed on His death, burial, and resurrection. One who has trusted Jesus Christ with their sins and their life.
Our Approach
The heartbeat of the disciple's journey is God's Spirit, God's Word; The Bible, and God's People; the Church. Lake's college/career ministry focuses on that heartbeat with every single young adult that comes in.
When and Where Do We Meet?
College & Career Adult Bible Fellowship: Sunday at 11:00 AM in Room 243
Midweek Bible Study: Wednesday at 6:00 PM in Room 243
Young Ladies and Young Men's Small Groups: Monthly
Social Events: Monthly
Questions?
We are an open group that welcomes newcomers, we would love to meet you. If you have any questions or would just like to grab coffee and chat please reach out to David Fielding the Director of College & Career Ministry at Lake Bible at 503.707.9240 or
davidf@lakebiblechurch.com
.