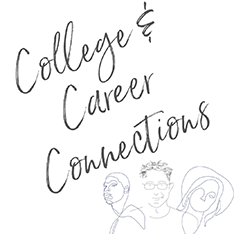 Now this is eternal life: that they know you, the only true God, and Jesus Christ, whom you have sent.John 17:3
Young adults growing into committed disciples of Jesus Christ. To be a disciple of Jesus Christ is to be a learner/follower of Him. One who has repented of their sins and believed on His death, burial, and resurrection on our behalf. One who follows Christ in every aspect of our life, the church, and this world.
Our Approach
The heartbeat of the disciple's journey is a three-fold chord: God's Spirit, God's Word; the Bible, and God's people; His church.
About Us
Lake's College/Career Ministry focuses on that heartbeat of every single young adult that comes in. It's our desire to offer meaningful ways to connect and serve with the larger body of Lake. Some of the ways this happens are by gathering for social events to provide a place where godly relationships can grow. As well as:
Offering pastoral counsel
Offering mentorship
When and Where Do We Meet?
You are welcome to join us on Sunday @ 9:00am. Text or call us if you have questions or would like to grab coffee. We meet in room number 243 Lake's dedicated room for this ministry.
We to pray together, study/discuss God's Word, and to check-in with one another. This is an open group which would love to meet you!
Questions?
David Fielding serves as the Pastor of College and Career Ministries at Lake. If you have questions or would like to grab coffee, David can be reached at davidf@lakebiblechurch.com or 503.707.9240