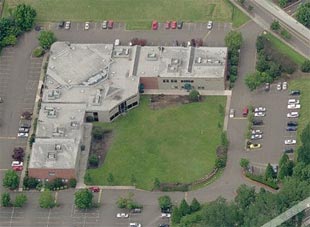 Phone & Fax
Phone: 503.699.9840
Fax: 503.699.0205
Address
Lake Bible Church is conveniently located near the intersection of I-5 and Highway 217 in Lake Oswego, Oregon.
Directions 4565 Carman Drive Lake Oswego, OR 97035
Office Hours
Monday-Friday: 9:00 AM – 5:00 PM
Saturday: Closed
Sunday: Closed
Sunday Morning
9:00 AM & 11:00 AM Sunday Services currently with registration only
You're also welcome to join us online via Vimeo or YouTube. Our service starts with praise led by our praise team followed by a message of time-tested truth and inspiration from the Bible.
9:00 AM & 11:00 AM Adult Sunday school Classes available via Zoom
For those desiring additional Biblical instruction and fellowship, Lake has a variety of Sunday School classes. Currently we have classes for adults, via ZOOM or other virtual format only. For our children, you can receive lessons on line from Pastor Asa. Middle School and High School meet in person and via Zoom Sundays and mid week. Currently supervised childcare is unavailable at church.
We are a casual congregation and dress accordingly—you are welcome to join us dressed how you feel comfortable. Our attire is casual, but we seek to have our hearts and minds properly attired to worship our Lord and Savior.
Directions