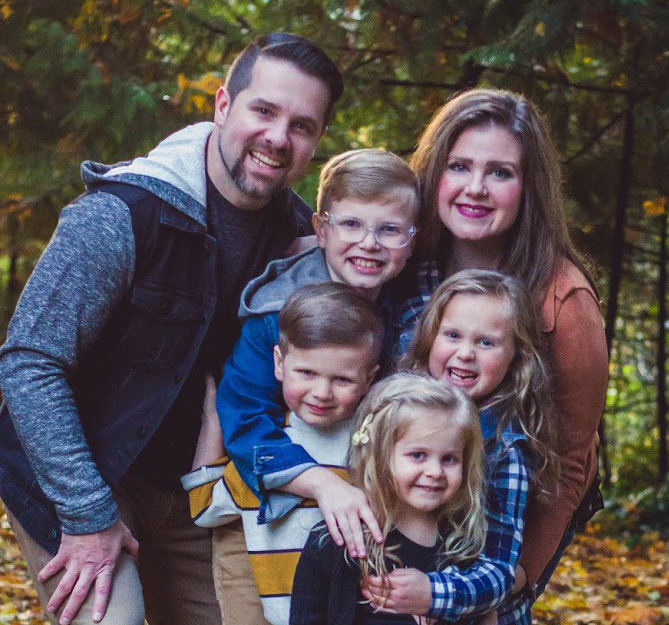 For Christ's love compels us, because we are convinced that one died for all, and therefore all died. And he died for all, that those who live should no longer live for themselves but for him who died for them and was raised again.2 Cor 5:14-15
I grew up in Eugene, where I was raised in the church and became a passionate follower of Christ from a young age. My childhood dream was actually to be a missionary to Africa. But God has had other plans for my life, and I became a Journalism and Advertising graduate from the University of Oregon, where I met my wife and best friend, Becky. Since getting married, we faithfully served in Eugene as college ministry directors and worship leaders for over 8 years, before coming to Portland and joining the staff at Lake Bible in 2012.
Today, my passion is to see God's people worshiping and working together for His Kingdom. I am here at Lake Bible to use whatever talents and abilities God has given me to call His people into those God-honoring expressions and works. There is no higher purpose in life than to glorify God and enjoy Him forever. It is for his glory and pleasure that we care for one another, work to reach the lost, and help the poor and the sick. And it is for His glory that we preach His word, above all else.
I am here to enhance those efforts in whatever ways I can.
If you have any need of prayer, or would like to share something God has done in your life, call or email me or come say hello after the worship service. I would really like to hear what your needs are or what you are praising God for. And maybe we can praise God, or beseech Him, right along with you.